Pro Shop Discounts Feb 2016!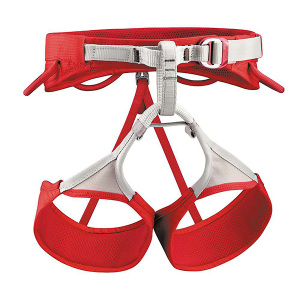 Looking for a new harness? We've got late model Petzl harnesses at unbeatable prices! Adjamas and Lunas are now $59.95 (down from $74.95) and Samas and Selenas are now $44.95 (down from $64.95.)
We've also reduced prices on lots of Black Diamond hardware, most notable are the Gridlock carabiner and Positron Quickdraws, which both saw a 20% price drop! Warm weather is just around the corner, come stock up on all the gear you'll use outside this year!